We're
the best at NPS!
WHAT'S NPS? The NPS system is one of the best ways to measure just how happy customers are with their provider – and it's something that we take on board quite seriously.
Rather than focusing on what you thought of a particular customer service agent, we ask whether you're happy enough with us that you would spread the word among your friends, co-workers, families… you get the picture. Since 2007 we've championed our use of NPS, as it gives us better insight into what our customers think we're doing right and where we can improve.
As we move into an NBN-powered future, we aim to improve our NPS score by providing even more innovative products and awesome customer service.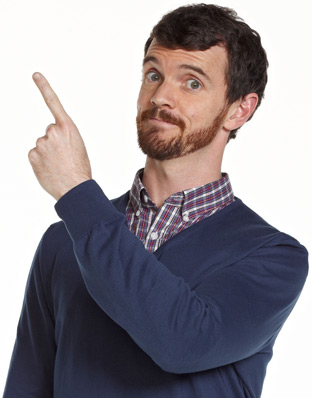 So what have we
achieved?

iiNet, Internode and Westnet have the highest NPS scores compared to any of the other major telecommunication companies.

In 2013, iiNet Group achieved a company- high 60% NPS result. This is unprecedented within the telecommunications industry across Australia.
iiNet is an industry leader

at keeping
our TIO complaints to a minimum.

We don't always get it right; we're generally the first ones to admit it, too! The TIO is an industry-funded body that helps consumers resolve complaints with their telcos and ISPs if things don't quite go according to plan.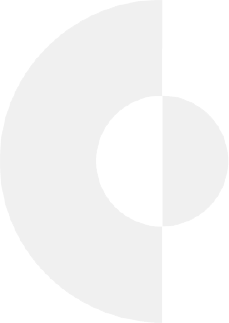 95% of iiNet customers would
recommend us to others!
The leading community-run discussion forum about broadband in Australia is Whirlpool. It's a great place to see lively debate
about Australian broadband as well as questions and answers on a variety of topics.
Every year Whirlpool runs a Broadband Survey to ask the community various questions
about their internet providers. Survey results largely represent the views of
informed opinion leaders and informed customers. Those who take part
in the survey are more likely to advise other people about their choice
of provider than any other.
iiNet customers are more likely to advocate their ISP than any other
competitors in this survey, with a whopping 95.9% of iiNet customers
saying they would recommend iiNet to others. We really are an industry
leader when it comes to customer service.
View Survey
We win
awards!

We don't just enter awards because we love to win. By winning customer service and innovation awards across Australia, we get confirmation that the way we approach customer service is supported by customer service bodies. While this doesn't mean we rest on our laurels, we love to be told that we're on the right track!
In 2012 iiNet registered to receive awards in 11 customer service competitions. We received 11 awards in total with 9 winners. So far in 2013 we have received 10 awards, including a Gold Medal from the Customer Service Council.
Check out our other great awards.
What our
customers say
"As usual excellent customer service was provided by iiNet! Thank you Gourav for resolving my issue so promptly today."

Karen

- 21 January 2016
iiNet Customer Service rated 4.1 out of 5 based on 30,674 ratings.
Day or night...
we're there for you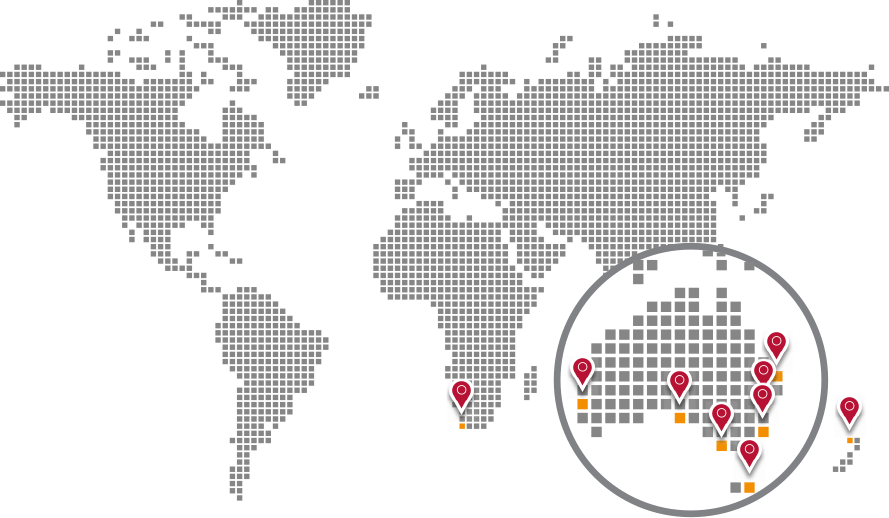 One of the best examples of how we make awesome customer service happen is something we call the 'follow the sun' philosophy. Now, after we explain it, you will probably think 'why doesn't everyone do that?' We kinda feel the same. Follow the sun simply means iiNet's call centres are positioned at
strategic locations around the world: Cape Town, Perth, Adelaide, Melbourne, Sydney, Canberra and Auckland. This ensures staff in all locations work shifts between 8am and 8pm local time – as the sun sets in one location, staff in another of our locations are signing on, ready for a day of work.
It makes sense to us that, whatever time of day or night, you deserve to speak to alert and enthusiastic staff members who are working agreeable hours.