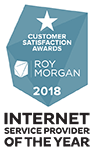 iiNet has a range of Internet Bundles including Voice services and Fetch entertainment on NBN, ADSL2+, Naked DSL, ULTRA Cable and ULTRA VDSL2. Our flexible plans allow you to tailor your bundle to include home phone, call options, Fetch Mini or Mighty Set Top Boxes, Premium channel packs, Movies and a Premium WiFi Modem. All this is backed up by our award winning 24/7 tech support which helped iiNet be named Internet Service Provider of the Year by Roy Morgan.
Add a Fetch Mini Set Top Box to your NBN™ Bundle
Great channels to watch, the latest movies to rent or buy, popular shows to own, and easy access to apps like Netflix on your TV. Plus, enjoy your entertainment on the go with the Fetch mobile app.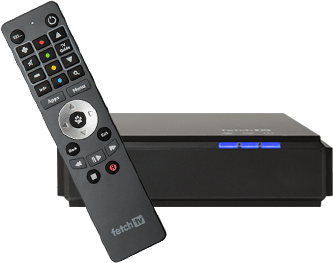 Check out our best-selling NBN™ Bundle
Packed with features like Fetch Entertainment, Liimiltess Data, Home Phone Line and Superfast Typical Evening Speeds, our NBN50 Superfast Bundle is perfect for gaming, streaming and downloading!
Never worry about quotas
again
Complementary email protection
Voted #1 for ease of setup**
Home phone line and email included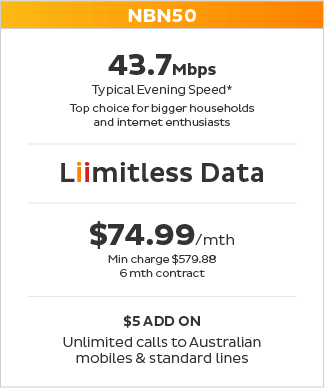 Min charge includes $59.99 setup fee for optional Fetch Entertainment Bundle. *NBN™ Speeds: FTTN, FTTC & FTTB speeds to be confirmed when active. Actual speeds may vary due to many factors including type/source of content being downloaded, hardware and software configuration, the number of users simultaneously using the network and performance of interconnecting infrastructure not operated by iiNet. Devices connected by WiFi may experience slower speeds than those connected by Ethernet cable. Typical Evening Speed indicates download speed and is measured between 7pm and 11pm.
Learn more about NBN™ speeds.
**ISP Satisfaction Survey 2017
Find your perfect plan with the #1 in customer service