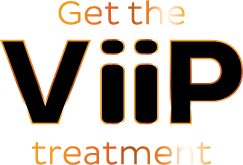 Pre-order iiNet NBN™ today!
We're rolling out the red carpet for the NBN™ - if your address is eligible, you can pre-order today for the ViiP treatment!
Pre-ordering is a great way to ensure that your NBN™ installation is ready to go as soon as possible once NBN™ becomes available at your address. It's as easy as 1, 2, 3...
Step 1
Check your address
Click the link below, then enter your address to find out if you're eligible to pre-order NBN™
Check your address now
Step 2
Pre-order your NBN™ plan
Once you've picked out a plan that suits your needs, you can sign up online or call our friendly Sales team on 13 19 17.
Step 3
Sit back and relax
We'll keep your pre-order safe until NBN™ becomes available at your address. We'll get started on your connection as soon as possible.
Let's get started
Check your address now