Available in selected buildings. *Actual throughput speeds may vary due to line length, device and more. Typical evening speed indicates download speed and is measured between 7pm-11pm.
Check your address for Ultra broadband
Ultra broadband - Powered by iiNet's Fibre to the building
iiNet Ultra broadband Fibre to the building (FTTB) brings a high performance fibre network direct to your building. With awesome speeds even during busy times, once you connect, you won't need to switch to the NBN™. Available in selected buildings.
Better value than NBN™
Great speeds and unlimited downloads at an affordable price. Ideal for gamers, media buffs and streaming 4k content.
High Performance Network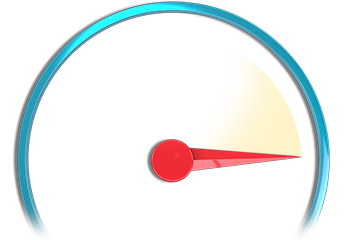 Our high-performance Fibre network offers consistent speeds even during peak evening times. So you can watch, stream or download whenever you like.
Experience our award-winning, friendly customer service
iiNet came out on top in two major nationwide surveys receiving high scores for connection reliability, connection speed, value for money, technical support, customer support, bill clarity, and ease of setup.
Your Ultra broadband includes
We speak your language
You don't need to know all the technical stuff, that's our job. We break down the details to make things simple for our customers, and it shows. In two recent independent surveys, our customers gave us the highest scores across the board for ease of setup, technical and customer support, and bill clarity.
Awesome WiFi modem included!
The latest AC WiFi for better streaming with less signal interference
Fast home networking over Ethernet and dual band WiFi
Easy plug-and-play setup