Shopping cart features
It's easy - no technical skill required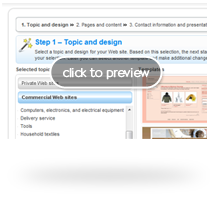 Easy to use setup wizard and design tools make setting up your very own online store a breeze. (If you can use Microsoft Word or Excel you can use our Shopping Cart!)
5-step wizard to get you started
Over 300 pre-built templates
Ultra-modern CMS/WYSIWYG editor
Advanced HTML design options
Content management
Schedule booking times
Take online payments easily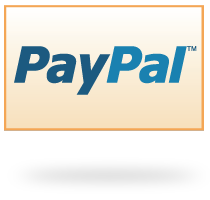 Shopping Cart allows your customers to make and receive secure payments easily:
Integration with PayPal Express Checkout
Australia Post integration
Wide variety of payment options for customers
Simple shop admin
Make the day-to-day running of your online store easy with tracking, management and processing tools:
Track and manage orders
Batch processing of invoices and orders
Creation of packing slips
Built-in marketing tools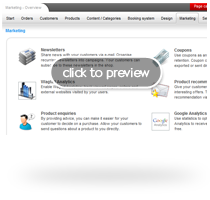 Help boost your online revenue and build loyalty from your customers with:
Email marketing newsletter creation

Vouchers and coupons
Integration with Google Analytics
Recommended cross-selling
Product bundles
Social networking integration
Advanced features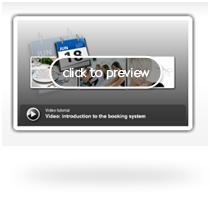 Schedule booking timesAllow your customers to book appointment times (e.g. consultations, bookings etc) online. Use the powerful appointment management tool to set available times as well as take payments for bookings.
Resizing of imagesImages not correctly sized and displayed on a website can look unprofessional. With iiNet's Shopping Cart your images will be automatically resized to fit the situation. You can have multiple images for each product and upload multiple images in large batches.
Recommended cross sellingMaximise the use of your product pages by including an "other customers also bought these" area. This is a proven way to sell additional products customers may not have even considered.
Product bundlesCreate "special offers' by bundling your products together. For example if you sold cameras you might want to "bundle" a case and memory card with it. Prices for the bundle can even be set to offer a discount over items purchased individually.
Social Networking IntegrationA great way to build your online business is through popular social networking sites like Twitter and Facebook. Online shop makes integrating with these sites very easy.