access the latest new release movies
If you can't wait to watch the world's latest releases, iiNet TV allows you to choose from the large selection of new release movies. Rent them on pay-per view, unmetered, without leaving your lounge room.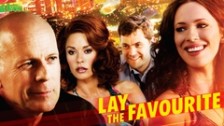 Lay the Favorite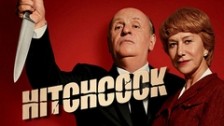 Hitchcock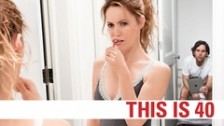 This is 40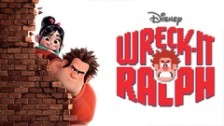 Wreck It Ralph
free movies on demand
Direct to your TV 30 movies on demand at any time — 7 fresh titles every week all included in the iiNet TV Entertainment package. We're talking powerhouse Hollywood studios like Disney, Warner Bros., MGM and Village Roadshow.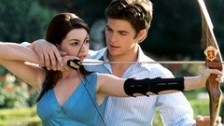 The Princess Diaries 2: Royal Engagement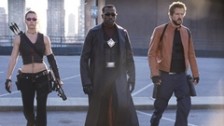 Blade: Trinity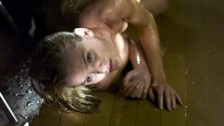 Species III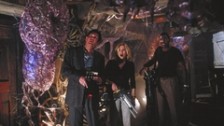 Species II
a great range of additional tv
In addition to all the great stuff on free to air digital TV there are loads of other leading and specialty channels to enjoy. All included in the iiNet TV Entertainment package.
tv on demand

world tv
Enjoy your favourite news, general entertainment, music, movies, food, lifestyle and spiritual shows in your language with no satellite dish required. With such an extensive range of TV shows in each package, this is a great value-add to your iiNet TV Entertainment service — learn more »
setanta sports
Good news sports fans — Setanta Sports is now on iiNet TV. With exclusive coverage of more than 750 soccer matches and over 200 Rugby matches every season, Setanta Sports has all your football needs sorted.
how do movie rentals work?
The beauty of renting movies through iiNet TV is being able to do it from the comfort of your living room — no waiting, no queues and no late fees.
Movies are downloaded through your iiNet TV service and remain active on your set-top box, so you can watch as many times as you like over the next 48 hours.
what is video on demand?
A set-top box can download whole movies and TV shows through the part of your broadband connection reserved for IPTV content. Once the download is complete, it then appears in the box's list of available content. This is known as video on demand.
record hours of entertainment
The personal video recorder and hard drive in your set-top box means you can pause, rewind and record hours of live TV entertainment in your personal video collection.
learn more »

Checking details…