what do I get?
movies

If you can't wait to watch the world's latest releases, iiNet TV allows you to choose from the largest selection of new release movies of any Australian TV service. Rent them on pay-per view, unmetered, without leaving your lounge room.
Plus get an extra 30 movies, via Movie Box, every month with 7 fresh titles added every week.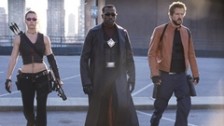 Blade: Trinity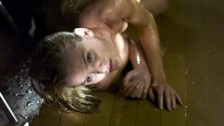 Species III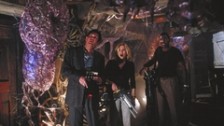 Species II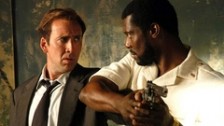 Lord Of War

heaps of leading channels
tv on demand

exclusive to iiNet TV with fetch
iinet portal
Developed just for iiNet customers access to ABC news, the daily weather and basic toolbox features.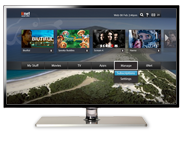 more apps
with iiNet and iiNet TV you get access to even more apps including Tumblr and online vault - stay tuned as there is more to come!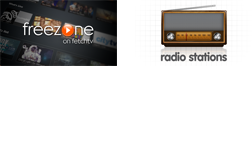 more games
We thought you needed more games so we added more!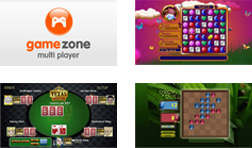 24-hour music television
Get 15 channels of round-the-clock live, streaming music through iiNet TV - endless ad-free radio, perfect for parties,
background sound and casual listening.
music channels
Chart Hits
Pop
Easy Mix
Party
Club Dance
Urban
Rock Classics
Rock Hits
Home Grown
Indie
Lounge
Grooves
Jazz
Country & Western
Classical
a brand new digital set-top box with personal video recorder
All of the great iiNet TV viewing comes through your brand new set-top box that lets you pause, rewind & record over 1000 hours of video in your personal collection. With 3 high definition TV tuners, you can record 2 shows while watching a third.
It's easy to set up – just plug it into your TV and broadband modem.
as an iiNet customer, you also get...
freezone access
to sports, documentaries, lifestyle, music, movies and more, quota-free
Visit the Freezone »
great support
from Australia's #2 DSL provider

Checking details…