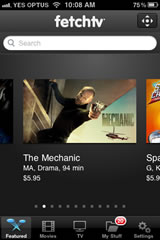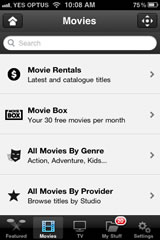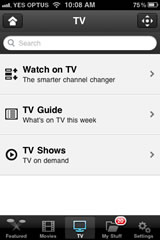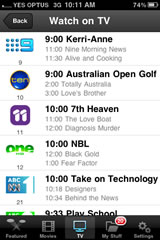 Away from home
Set up your recordings on the go
Schedule recordings on your iiNet TV set-top box when you're
out and about.
Take a look
TV Guide
Browse your local TV guide and iiNet TV on-demand content. Schedule recordings direct from the TV guide.
Take a look
Movie Guide
Watch trailers, read reviews and order movies – they'll be ready and waiting for you when you get home.
Take a look
My stuff and recordings
View and manage your recordings, series tags and on-demand movie rentals.
At home
Full remote functionality
Control your iiNet TV set top using your mobile device like a remote control.
Take a look
Keyboard entry
Use your mobile's QWERTY keyboard to easily search for movies, TV shows and more.
Take a look
Close
Record
Anywhere, anytime.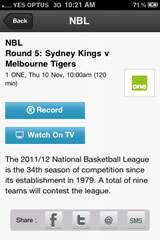 Movie guide
Trailers and more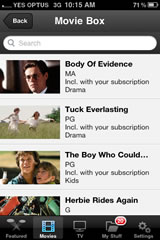 TV guide
All channels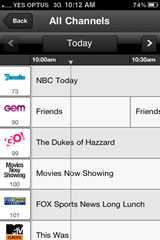 Remote control
Full functionality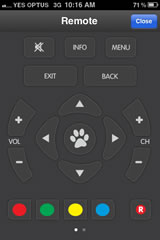 Keyboard entry
Searching just got easy
Also on the app store
The iiNet app
Your one-stop-shop for everything iiNet, featuring direct access to the iiNet TV app.
Download the iiNet app
Includes
Freezone video content, video on demand and live channels.
Sports, gaming, news, music, documentaries
and automotive videos.
Live streaming of freezone radio.
Account usage meter.